Application delivery and performance across your hybrid IT environment requires a new approach to cybersecurity defence.
Deploy best of breed security platforms with us and transform your security architecture - your agility, privacy and growth depend on it.
Ongoing innovation and transformation is the lifeblood of competitive advantage for modern online businesses.
Be bold, evolve your IT Infrastructure, support your employees and customers with intelligent solutions that maximise your impact - with global reach.
Unburden your employees from mundane, repetitive work, let them focus on solving problems and creating value.
Revolutionise your business processes, serve your customers better with the perfect blend of artificial intelligence, machine learning and automation.
Our Focus
In today's connected world, it's not enough to simply build platforms that enable your core business processes. Each member of your team must be empowered with timely solutions that unlock greater levels of productivity whilst adhering to personal and corporate privacy concerns.
With your user's performance in mind, we partner with titans of the technology industry to drive innovation throughout your online business.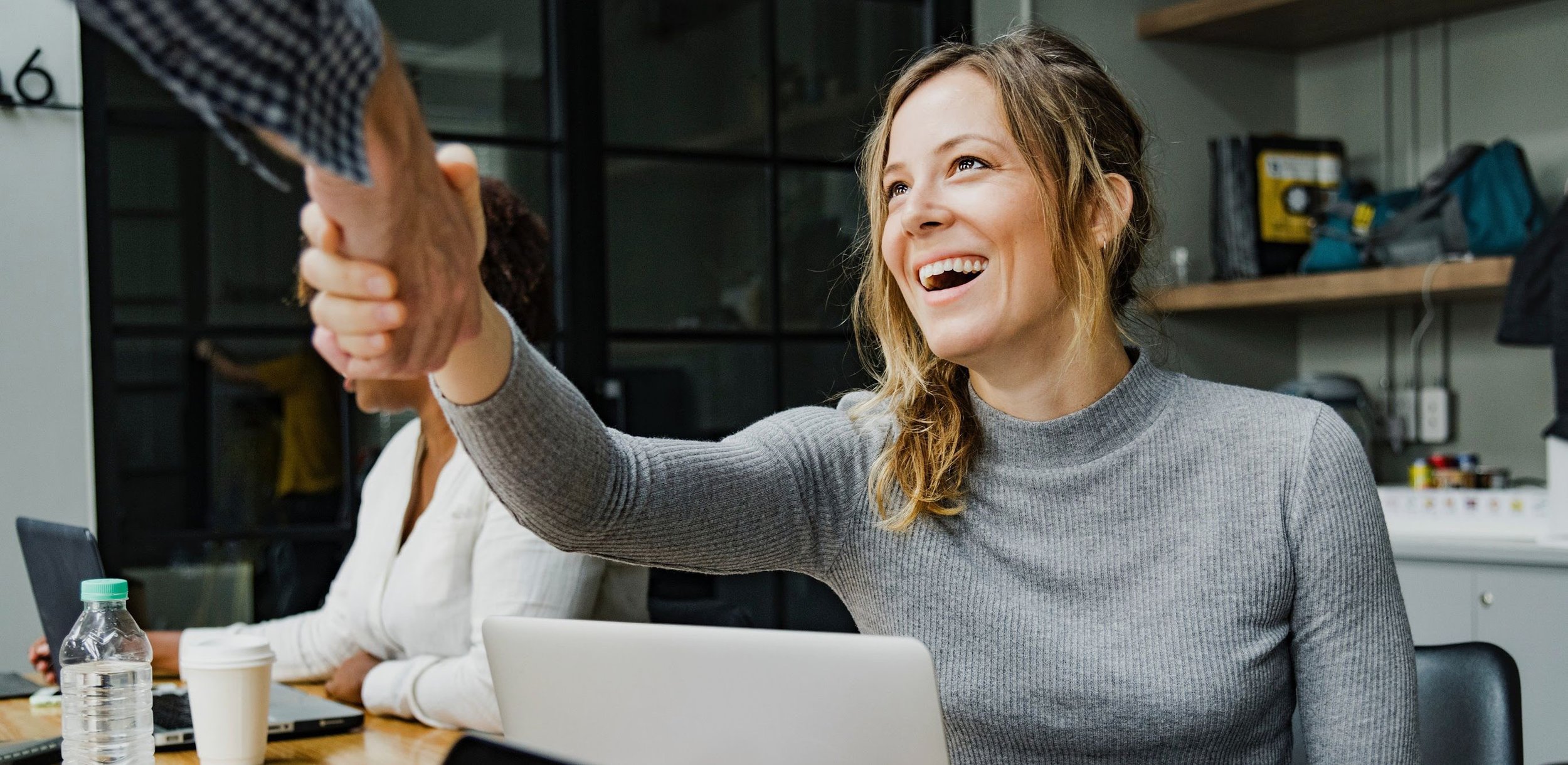 "
June 2019
Enabling our students to lead a high tech, productive life across campus requires a nimble technology partner aligned with our strategic goals. Murdoch Webster remains one of our most trusted providers.
Mark Humphries, Nossal High School